Here we capture the news and views on issues important to League members and the Dayton area community. These articles were featured in our monthly newsletter, The VOTER. See The VOTER page for back issues in their entirety.
---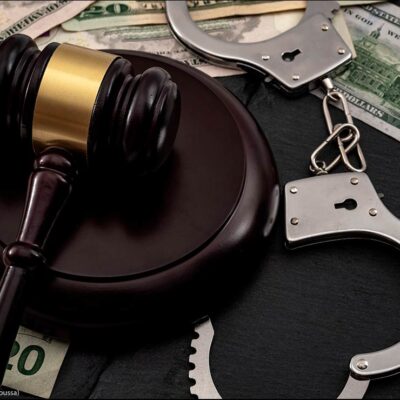 Ohioans to Vote on Bail Reform Amendment
Published July 2022
On November 8, voters will decide whether a proposed amendment to the Ohio Constitution to change the rules for cash bail is, as proponents claim, a better way to maintain public safety, or as opponents claim, a shift in power from the Courts to the General Assembly that won't impact public safety at all. Like anything in politics today, this is not as simple as we might like, and may have consequences that we don't foresee. To help you decide which way you want to vote in November, let's look at some frequently asked questions…
---
The City of Dayton Continues to Wage Peace
Published June 2022
The City of Dayton Bosnia and Herzegovina Annual Student Leadership Exchange program allows Bosnian high school students and a few of their teachers to visit the Dayton area for three weeks. During this time, these students join students from local high schools, colleges and universities in learning about democracy, diversity, volunteerism, leadership, human rights, and having fun in the USA. At the end of their time here, the Bosnian students present a project idea they plan to implement in their own community . . .
---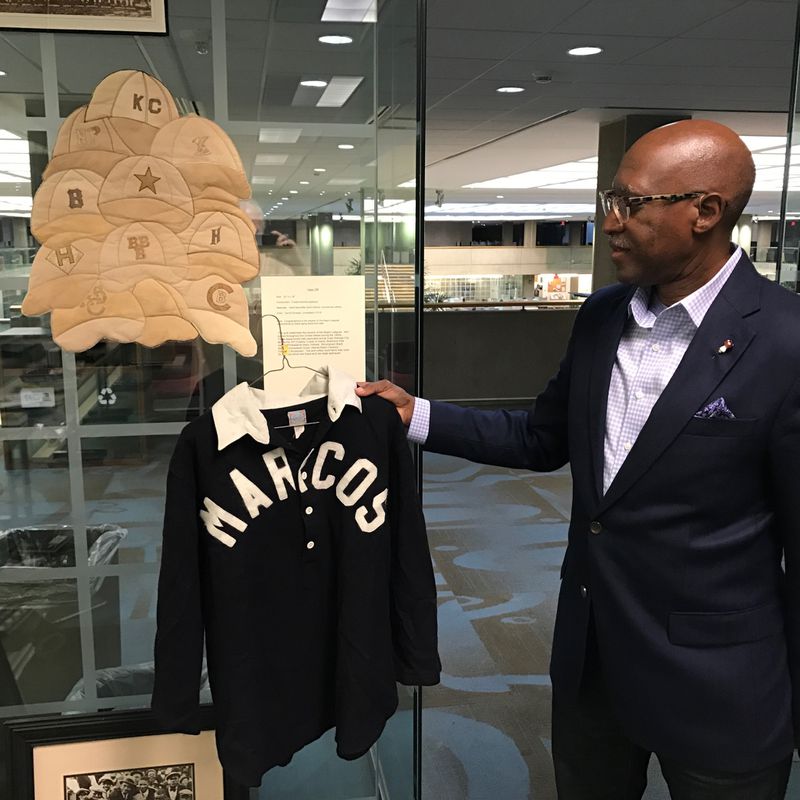 Our American Journey: The Black Perspective in America
Published May 2022
There's a new exhibit at Sinclair you do not want to miss. It is comprised of personal mementos of Black History Memorabilia collected throughout the years and from all over the country by Michael Carter, Senior Advisor to the President/Chief Diversity Officer at the Sinclair Diversity Office. The hands-on exhibit allows participants to examine and explore the African American journey through a variety of artifacts such as books, magazines, and pictures as a means of capturing and understanding the determination, courage, and resilience of Blacks in America.