Reaching Across the Aisle – 8 June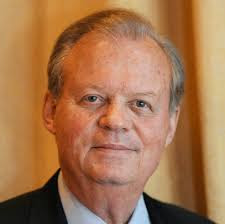 The League of Women Voters of the Greater Dayton Area is pleased to host "Reaching Across the Aisle: A Conversation with Tony Hall and Bob Taft" on Wednesday 8 June 2022, at 7:00 PM at the Fitz Center for Leadership in Community.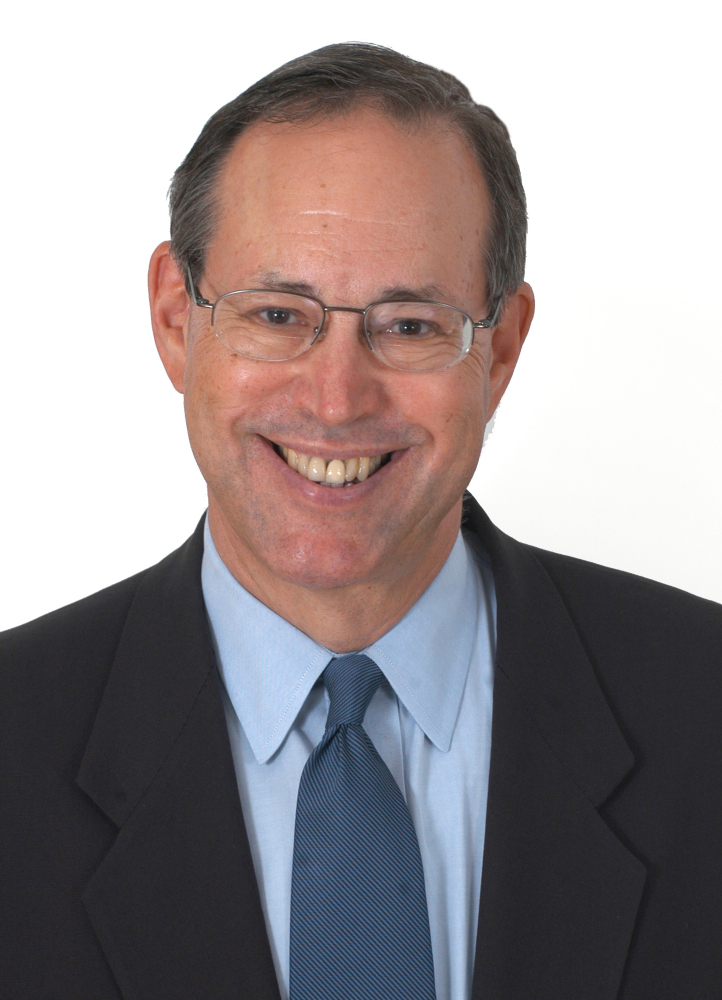 During these highly partisan times, it can be difficult to find common ground. Ambassador Tony Hall and Governor Bob Taft, long-time friends, will discuss the art of working across party lines to drive positive change.
Wednesday June 8, 2022, 7:00 PM Fitz Center for Leadership in Community 1401 S. Main Street, Dayton, OH 45409
Tickets cost $20 and can be purchased via the PayPal link below, or by sending a check to:
League of Women Voters of the Greater Dayton Area 127 N. Ludlow Street, Dayton, OH 45402