Dangerous Dames of Dayton 2023
Join us at this "slightly scandalous" event that celebrates the accomplishments of local women.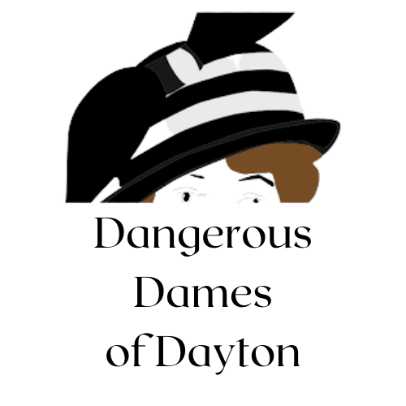 Tuesday 25 April
5:30 PM – 8:00 pm
NCR Country Club
4435 Dogwood Trail
Kettering OH 45429
Keynote Speaker: Representative Allison Russo, Minority Leader of the Ohio House of Representatives
Tickets $100 per person
Cash Bar
The term "dangerous dames" was coined in honor of the Dayton suffragists who marched and protested on the streets of Dayton and were deemed "dangerous to polite society." These suffragists went on to become the founders of our League in 1920. For over one hundred years, the Dayton League has been at the forefront of voters' rights and human rights, and is a strong proponent of diversity, equity, and inclusion. This year's Dangerous Dames of Dayton are:
Renate Frydman – author and curator of the Prejudice and Memory: A Holocaust Exhibit on permanent display at the National Museum of the U.S. Airforce
Kaukab Husain – Director of Muslim Youth Outreach +
Adriane Miller – Executive Director of the National Conference for Community and Justice of Greater Dayton
For sponsorship information, call the League office at 937-228-4041.
Tickets can be purchased by sending a check to LWVGDA, 127 N. Ludlow Street, Dayton, OH 45402 or via PayPal using the link below.